AGR Beginnings
Opened in 1997 by Engr. Mohammed Saad Al Bawardy, and immediately setting a standard for distinctive excellence in style, quality, service, construction, maintenance, and outdoor recreation, the objective of the property was always to create the most ideal and unique Western living environment in KSA as possible. From its beautiful rolling golf course greens, to its massive naturally-inspired outdoor facilities, Arizona Golf Resort perfectly exemplifies that intention, and our owner's dream.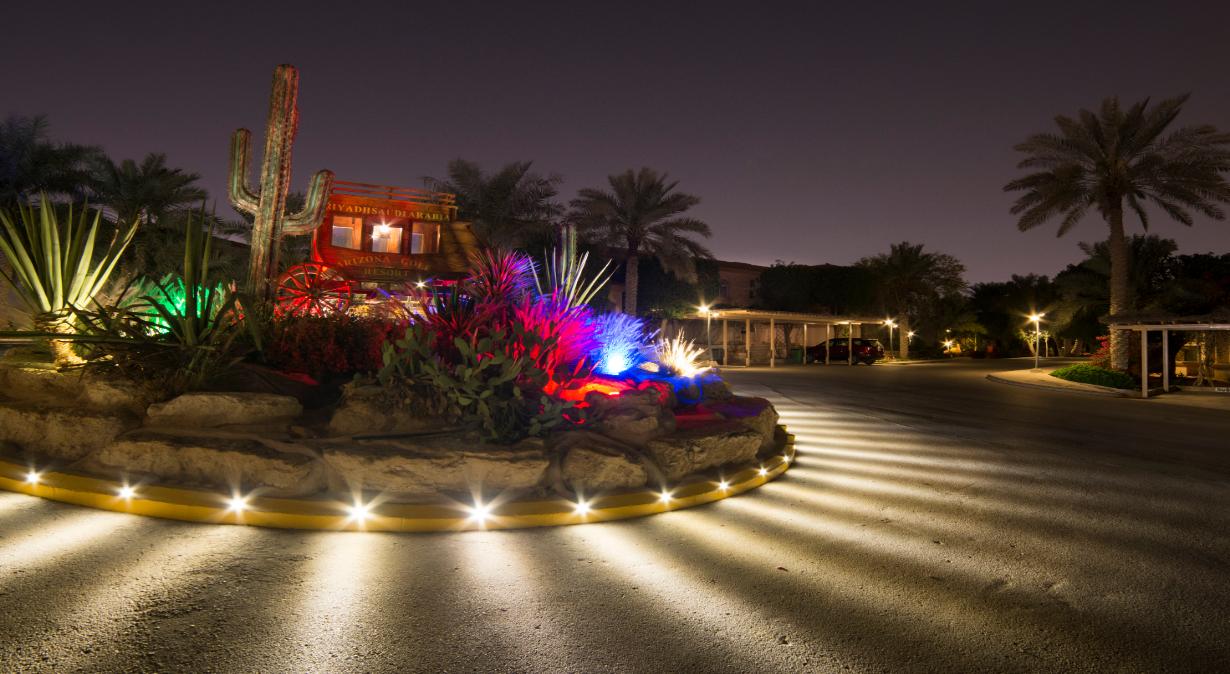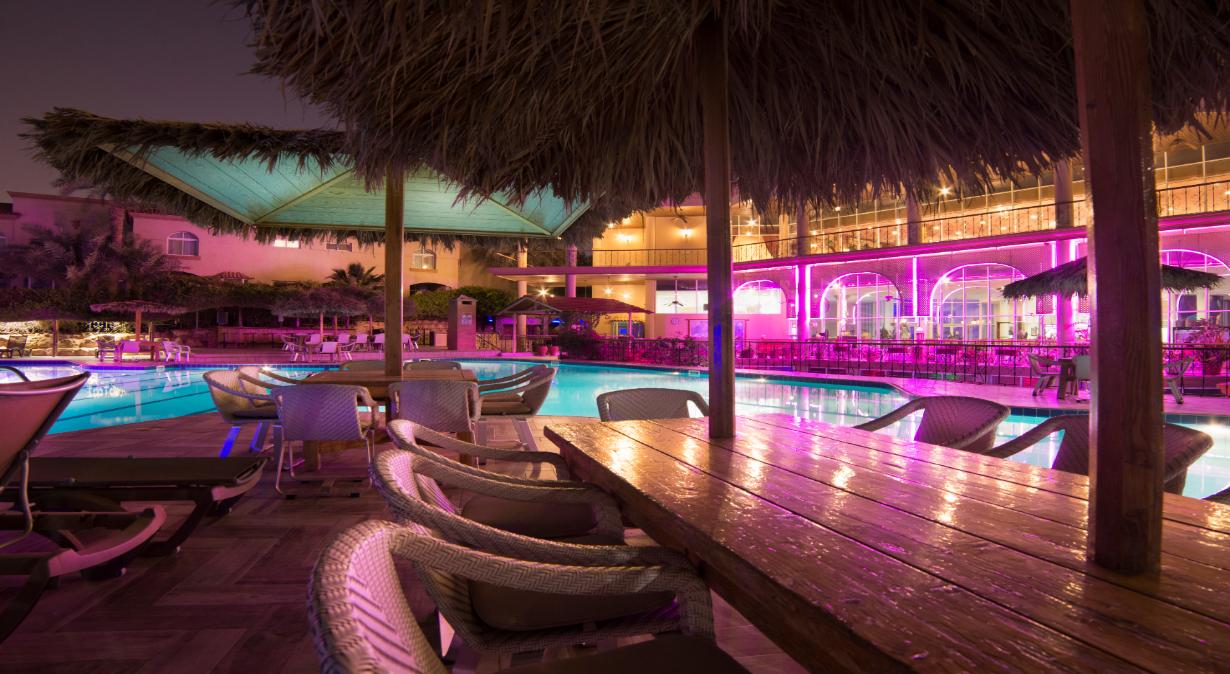 Our Property
Boasting an impressive 300,000 sq. m of property space, 140,000 sq. m of which is solely dedicated to open-air green space and recreational facilities, we provide 216 units placed in a free form natural layout of cul-de-sacs and different orientations, designed with the intention of bringing the outdoors inside by pulling in natural light and enhancing the outward views wherever possible.
The Community
Rather than structured layouts, we have created the feeling of neighborhoods throughout the property allowing residents to interact and commune in small or large groups while still maintaining the privacy they need within their own homes. Our population spans over 30 western nationalities all united and melded into one perfect global community.